Blade-FREE LASIK
Bergen and Passaic, New Jersey area clients of Eye Care Associates of New Jersey can now enjoy the safer, quicker and more effective LASIK laser vision correction with the Alcon FS200 femtosecond laser for flap creation on the cornea. Combined with our Allegretto Excimer Laser using WaveFront Optimized technology for precise Excimer Laser treatment to reshape the cornea, laser vision correction is now 100% Blade-Free with much improved visual outcomes; and lowered risks and complications.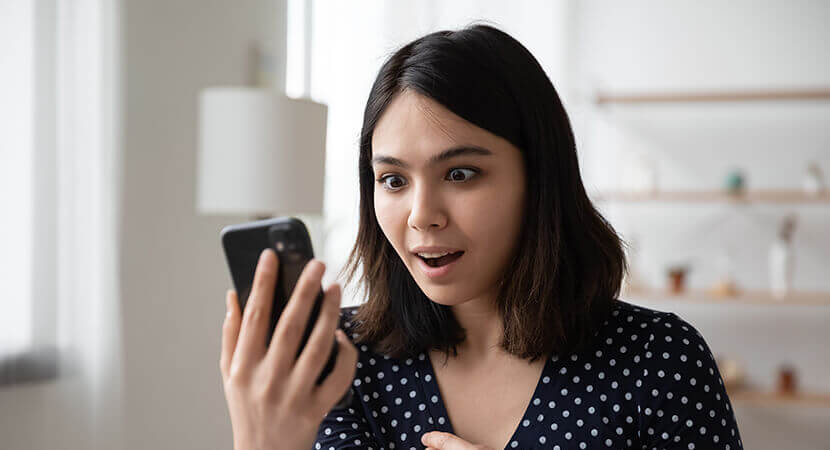 The patients of Eye Associates of New Jersey can now elect for vision correction surgery with more confidence than ever before. Blade-free LASIK using the Femtosecond laser method offers incomparable safety and optimal precision with the only fully automated and laser-controlled laser vision correction procedure. If you are seeking LASIK in New Jersey, now is a great time to call us at  (201) 797-5100 for an explanation of this state-of-the-art LASIK technology.
Microkeratome versus Femtosecond Laser Flap Creation
What's the difference? Traditional LASIK involves manually creating a corneal flap the doctor will gently fold back so that the LASIK procedure will be performed. A microkeratome, a hand-held oscillating blade is what doctors normally used to create the flap.
With the Femtosecond laser method, pulses of laser light create your corneal flap, which is then lifted so the next step of LASIK—the reshaping of your cornea—can be performed. When your LASIK treatment is over, the flap is securely repositioned into place. This bladeless, computer-guided technology is 100% more accurate than most of the mechanical microkeratomes that surgeons may also use to create a corneal flap.