Contact Us
Come Visit Us!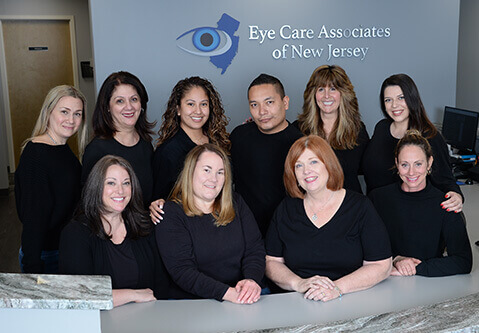 Our welcoming and caring team would love to meet you and provide the best care and personalized treatment for your eyes. Please feel free to fill out our appointment form and we will contact you directly to set up a consultation. Our eye care services include:
We also offer a complimentary LASIK eye surgery consultation with one of the Top LASIK surgeons in New Jersey, Dr. Adam Friend.
If you need more help getting to our office, click here.
Alternatively, you may call us at (201) 797-5100 to inquire and/or get more assistance.
Surgery Center
Bergen Passaic Cataract & Laser Surgery Center
18-01 Pollitt Drive Suite 4
Fair Lawn, NJ 07401